About Us
As an independent dealer, we have the advantage of researching and choosing the best products from the top manufacturers.
Our Team is ready, able and willing to provide the highest level of service. Whether you are looking for a small desktop copier, fax or printer "Multi-functional" or a high volume duplicator, we are here to help. Our team of professionals will provide your organization with a complete document solution...from installation and connectivity...to training and service...and IT Network Solutions.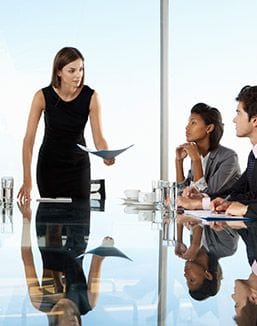 We are independent dealer of Office Products, Serving Durham region and The Greater Toronto area.
We provide parts, service, leasing and support for all products sold by us. Our personnel with over 30 years experience in the office products industry, possesses the knowledge and capabilities to service the needs of our customer. We have a very loyal customer base, achieved through professional, responsive and persinalized service.
Our knowledgeable sales staff will answer any questions you may regarding any copier, guaranteed!
We sell, lease and provide support for all our products that we carry. Tenn-Tek, through our business partners, provides a full range of OEM consumables for various brand name products
ras condimentum nisl non nibh faucibus porttitnt sed augue lectus.